Mark L. Jewell, MD 1200 Executive Parkway Suite 360 Eugene, OR 97401 Phone: (541) 683-3234 Fax: (541) 683-8610 Monday – Thursday: 9 a.m.–5 p.m.
Friday: 9 a.m.–2 p.m.
Clear + Brilliant®
Clear + Brilliant is a simple, gentle laser treatment provided in Eugene, Oregon, by Dr. Mark Jewell that can help prevent the visible signs of aging and the overall dulling effects time and the environment can have on your skin. With one 30- to 40-minute session, Clear + Brilliant can leave your skin feeling smoother and younger. The treatments deliver lasting results that can keep you looking younger for years to come.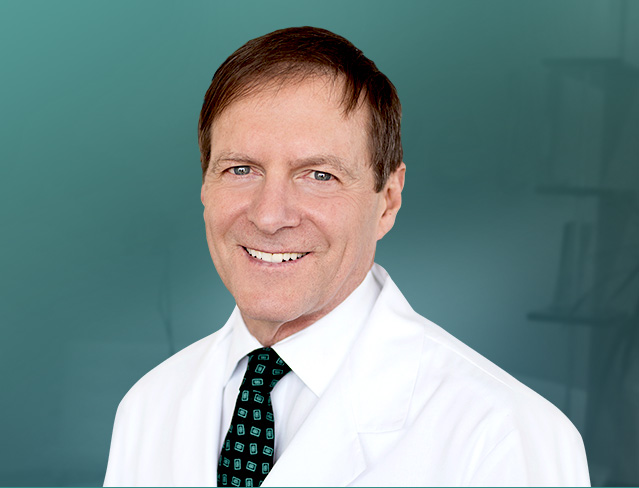 Dr. Mark Jewell
World-Class Plastic Surgeon in Oregon
Dr. Jewell is recognized internationally as one of the world's leading plastic surgeons. He's an innovator who combines artistry and surgical expertise to create customized results tailored to the unique needs of each patient.
Get to Know Dr. Jewell
Benefits of Clear + Brilliant
Clear + Brilliant:
Is safe and non-surgical
Is a gentle, revolutionary treatment that fights the natural effects aging has on skin
Helps improve tone and texture and gives skin a radiant, youthful glow
Creates a more even skin canvas, with reduction in the appearance of pores
Is a perfect complement to individual beauty and lifestyle regimens
Is Clear + Brilliant right for you?
Clear + Brilliant is a great option if you:
Have or are beginning a skincare regimen to protect against the natural and environmental effects of aging
Like the way your skin looks today, and want to keep that fresh, youthful look
Have a regular, consistent approach to skincare and are looking to improve your results
Don't have the time or desire for more invasive procedures like cosmetic surgery or more aggressive resurfacing treatments
What results should I expect?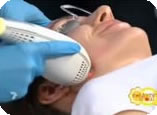 While results vary, most of Dr. Jewell's patients frequently report "younger-looking skin" and a "radiant glow" after treatment. Clinical studies highlights include:
Visibly illuminated skin tone
Renewed, ultra-soft, and smoother texture
Naturally radiant and glowing skin
Improved tone, texture, and radiance
Reduction in the appearance of pores
The Clear + Brilliant Continuum
Patients considering Clear + Brilliant travel from Roseburg, Florence, and surrounding areas to our medical spa in Eugene, Oregon. Request a consultation online to meet with Dr. Jewell, or call his office at (541) 683-3234 to schedule an appointment.
Back to Top