Mark L. Jewell, MD 1200 Executive Parkway Suite 360 Eugene, OR 97401 Phone: (541) 683-3234 Fax: (541) 683-8610 Monday – Thursday: 9 a.m.–5 p.m.
Friday: 9 a.m.–2 p.m.
Fat Grafting
Dr. Mark Jewell performs fat grafting, also called fat transfer, in Eugene, Oregon, to provide a variety of enhancements using the patient's own excess fat. This procedure involves surgically harvesting or collecting fat from one area of the body and transplanting or injecting it into the recipient site such as the face or breasts. Fat is collected with liposuction. The fat cells are placed in a centrifuge then transferred with small blunt needles called cannulas into the recipient site.
Fat is a great filler as it comes from the patient so there is no risk of reaction or rejection. Fat is not totally predictable and some of the grafted fat can be absorbed by the body; however, most of it remains and lasts indefinitely. People who want long-lasting, volumizing results need to be willing to endure downtime. Fat is an ideal filler to restore volume lost in the mid-face region. This procedure can be performed at the time of a facelift or as an independent procedure. Contour defects following a mastectomy can be filled in a similar fashion.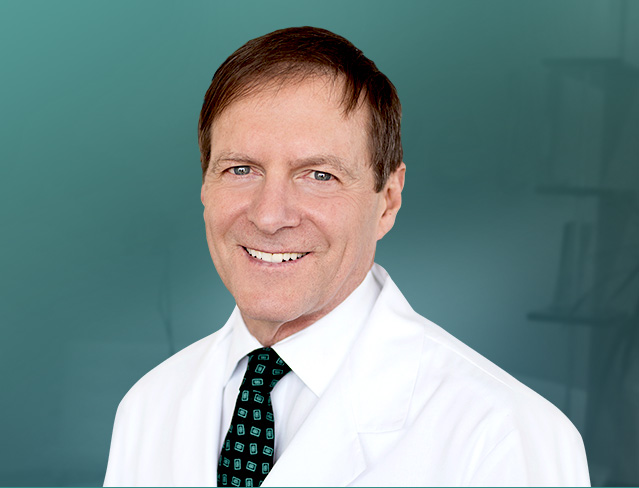 Dr. Mark Jewell
World-Class Plastic Surgeon in Oregon
Dr. Jewell is recognized internationally as one of the world's leading plastic surgeons. He's an innovator who combines artistry and surgical expertise to create customized results tailored to the unique needs of each patient.
Get to Know Dr. Jewell
Do fat grafting results last?
Fat grafting results are long lasting, especially in the mid face. This filler works best for restoring volume and filling contour depressions.
Is fat better filler for my lips than synthetic fillers?
Generally synthetic fillers work best in the lips because fat grafts tend to have more bruising, swelling and lumpiness.
A Reputation Built on Results
You should see Hillary if you want beautiful natural results! She knows your face structure and what...
I've seen Hillary for a few different services, and have always left feeling so valued and happy with...
Can fat grafts augment my breasts?
While fat grafting to enhance breast size is an alternative to breast implants, there is little known about long term effects in the breast area. More research is needed to determine the efficacy and safety of fat grafts for breast augmentation.
If you're curious about fat grafting and live in Roseburg, Florence, Salem, or surrounding areas, request a consultation using the online form to meet with Dr. Jewell or call our office at (541) 683-3234 to schedule an appointment.
Jewell Med Spa & Specials
It's never too early to begin the journey toward healthier, youthful looking skin.
Learn More
Back to Top