Mark L. Jewell, MD 1200 Executive Parkway Suite 360 Eugene, OR 97401 Phone: (541) 683-3234 Fax: (541) 683-8610 Monday – Thursday: 9 a.m.–5 p.m.
Friday: 9 a.m.–2 p.m.
Male Aesthetic Surgery
Because of healthier lifestyles, men are living longer and retiring later. Gentlemen need and want to look their best. In today's competitive work environment, where men who look healthy, youthful, and fit have the advantage, men are seeking rejuvenation with nonsurgical and plastic surgery procedures. In Eugene, Oregon, board-certified plastic surgeon Dr. Mark Jewell offers male plastic surgery patients from Salem, Corvallis, Bend, and other cities options for the face, chest, and body.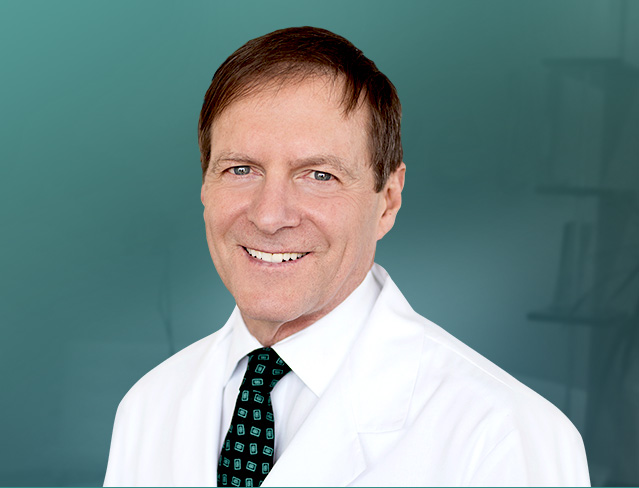 Dr. Mark Jewell
World-Class Plastic Surgeon in Oregon
Dr. Jewell is recognized internationally as one of the world's leading plastic surgeons. He's an innovator who combines artistry and surgical expertise to create customized results tailored to the unique needs of each patient.
Get to Know Dr. Jewell
Plastic Surgery Options for Men
Are men actually having aesthetic procedures? Definitely! Eyelid surgery is the most common facial cosmetic surgery procedure for men. Baggy eyelids not only make you appear more tired, but they also make you appear older. Eyelid surgery is particularly suited to improve the eyelids with minimal interference to your lifestyle.
Looking fit and reducing love handles or excess male breast tissue are also popular surgeries for men. Review your options below.
Medical Spa Options for Men
More than 1 million American men enjoy the benefits of nonsurgical treatments each year. It's easy to see why these medical spa options are a hit—they offer excellent rejuvenation, slimming, and wrinkle-fighting results with low to no downtime and little commitment. Whether you're new to aesthetic treatments or well-versed in their benefits, you're likely to find an option to restore your appearance and your confidence.
Back to Top