Mark L. Jewell, MD Alireza "Reza" Najafian, MD 1200 Executive Parkway Suite 360 Eugene, OR 97401 Phone: (541) 683-3234 Fax: (541) 683-8610 Monday – Thursday: 9 a.m.–5 p.m.
Friday: 9 a.m.–2 p.m.
Reveal® Imager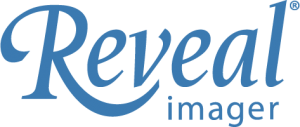 Advanced imaging technology enables us to evaluate your skin fully at our med spa in Eugene, OR, so we can create a customized treatment plan and skincare regimen. The Reveal Imager includes 3D imaging, zoom, and magnifying tools, which reveal skin pigmentation and texture, sun damage, wrinkles, and conditions such as rosacea and acne.
How Does the Reveal Imager Work?
Using multi-spectral imaging and analysis technology, the system scans a patient's skin and captures visual information showcasing specific areas of the skin's health and appearance. The computer-controlled imaging records both standard and cross-polarized photographs and measures surface and subcutaneous skin conditions. We can also zoom in and magnify specific areas to examine the skin and review the results with patients more closely.
Reveal Imager Photos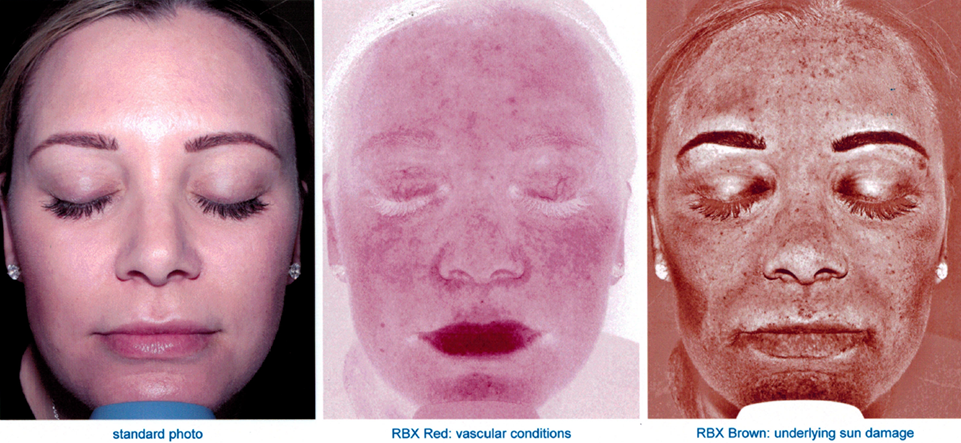 How Long Does the Imaging Process Take?
Capturing the images using the Reveal system takes only a few minutes. After we take the photographs, we'll spend 30 minutes to an hour going over the results with you, highlighting specific conditions or problem areas and recommending a treatment plan. In the future, we can use the initial images as a baseline and then take new photos to show improvements.
In-Office and At-Home Treatment Plans
Based on the results, we may recommend laser treatments (including Clear+Brilliant® Complete, Forever Young® BBL, or HALO® hybrid fractional laser), injectables such as dermal fillers, or other med spa procedures. We can also suggest medical-grade skincare products that you can incorporate into your daily skincare regimen to promote healthy and attractive skin.
Get a close-up and personal look at your skin with the Reveal Imager in Eugene at Jewell Plastic Surgery. Request a consultation using the online form or call (541) 683-3234 to schedule an appointment.
Back to Top