Mark L. Jewell, MD 1200 Executive Parkway Suite 360 Eugene, OR 97401 Phone: (541) 683-3234 Fax: (541) 683-8610 Monday – Thursday: 9 a.m.–5 p.m.
Friday: 9 a.m.–2 p.m.
Arm Lifts or Brachioplasty
Dr. Mark Jewell performs a surgical procedure called a brachioplasty, also known as an arm lift, to help patients in Eugene, Oregon, reduce upper arm fullness and tighten loose skin. This operation is a combination of liposuction and redundant skin excision. This procedure offers patients another option in upper extremity contouring that can improve the appearance of the upper arm, arm pit and trunk when necessary. Brachioplasty procedures can be performed in an outpatient ambulatory care center under general anesthesia. It is important that you and your caregiver plan to stay in the area 24 to 48 hours after surgery. You will have your first follow-up appointment the day following surgery.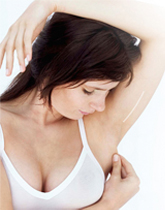 Am I a candidate for arm lift surgery?
The majority of candidates for brachioplasty are those have lost massive weight following bariatric surgery, also known as "stomach stapling", gastric bypass, or "lap banding." While these patients reap many health and psychological benefits from this weight loss, one of its after effects is sagging skin that hangs from the arms and other parts of the body. After years of obesity, stretching of skin causes loss of skin elasticity; therefore, no amount of diet or exercise can restore firmness and tone to the upper arms. Another group of arm lift candidates are those who as a result of aging and chronic tanning have developed upper arm flabbiness.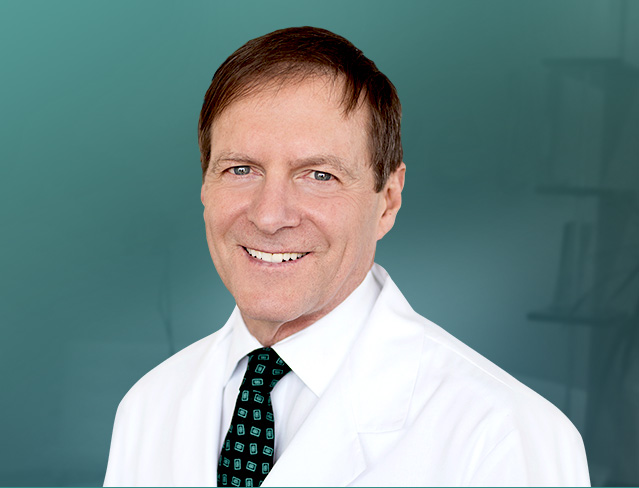 Dr. Mark Jewell
World-Class Plastic Surgeon in Oregon
Dr. Jewell is recognized internationally as one of the world's leading plastic surgeons. He's an innovator who combines artistry and surgical expertise to create customized results tailored to the unique needs of each patient.
Get to Know Dr. Jewell
Is liposuction an option?
Not if your problem is due to loose skin. The only time liposuction is a better choice is when there is a lot of fat and the skin is tight. When the skin is loose, brachioplasty surgery is usually the best choice.
Will there be scarring?
Incisions and scars are the greatest drawback of this operation. They will extend from the armpit to the elbow, along the inside of the arm. In general, those with very loose saggy skin are most likely to find this exchange worthwhile. Those with a small amount of looseness will probably not want the scars.
Patients considering an arm lift travel from Salem, Florence, and Roseburg to our Eugene practice to have Dr. Jewell perform the procedure. Request a consultation using the online form or call our office at (541) 683-3234 to schedule an appointment with Dr. Jewell.
Jewell Med Spa & Specials
It's never too early to begin the journey toward healthier, youthful looking skin.
Learn More
Back to Top