Mark L. Jewell, MD 1200 Executive Parkway Suite 360 Eugene, OR 97401 Phone: (541) 683-3234 Fax: (541) 683-8610 Monday – Thursday: 9 a.m.–5 p.m.
Friday: 9 a.m.–2 p.m.
Breast Surgery
Breasts are one of the most defining features of a woman's figure and there is little doubt that the size, shape, and appearance of the breasts influence how women feel about their bodies and are part of their self-esteem. Factors such as genetics, weight gain or loss, pregnancy, and aging tend to change the size, shape, and overall appearance of the breast. Breast enhancement surgery, including breast augmentation, in Eugene, Oregon, is as diverse in procedures and outcomes as women are in appearance: from reducing large breasts and enhancing small breasts to lifting sagging breasts and restoring a breast disfigured by or lost to disease.
Why Choose Breast Surgery?
Breast surgery is a highly emotional and fulfilling experience for many women who come to Dr. Jewell's practice from Salem, Bend, Corvallis, and other Oregon communities. According to the American Society for Aesthetic Plastic Surgeons (ASAPS), 573,400 women underwent breast augmentation, lift, or reduction in 2013; additionally over 91,655 women chose breast reconstruction according to the American Society of Plastic Surgeons (ASPS). Results for many of these women are a more positive body image and enhanced self-confidence.
When it comes to breast enhancement surgery, there are many different options and choices. The first and most important is selecting a board-certified plastic surgeon you can trust and develop a good rapport with so that you can openly discuss your concerns and particular needs throughout the process of consultation, surgery, and aftercare.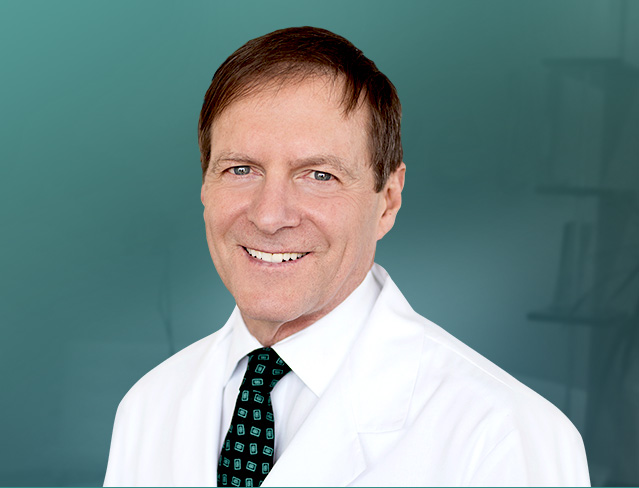 Dr. Mark Jewell
World-Class Plastic Surgeon in Oregon
Dr. Jewell is recognized internationally as one of the world's leading plastic surgeons. He's an innovator who combines artistry and surgical expertise to create customized results tailored to the unique needs of each patient.
Get to Know Dr. Jewell
Developing Realistic Expectations
While you may have an idea of what you want your ideal breast to look like, it is important to know that what nature has given you may influence the outcome you are hoping to achieve. Every woman's breasts have unique attributes such as size, shape, nipple position and degree of sag. During your consultation with Dr. Jewell, he will take measurements to help qualify and quantify the differences that you may have. Ask him to show you before & after pictures that have similarities to your own breasts that will help you visualize an expected outcome. As an expert in breast surgery, he will try to match your wishes to your tissues.
Breast Surgery
Patients considering cosmetic or reconstructive breast surgery travel from Salem to Roseburg and Bend to Florence, Oregon, to have Dr. Jewell perform their procedures. Request a consultation using the online form or call our Eugene practice at (541) 683-3234.
Jewell Med Spa & Specials
It's never too early to begin the journey toward healthier, youthful looking skin.
Learn More
Back to Top