Mark L. Jewell, MD 1200 Executive Parkway Suite 360 Eugene, OR 97401 Phone: (541) 683-3234 Fax: (541) 683-8610 Monday – Thursday: 9 a.m.–5 p.m.
Friday: 9 a.m.–2 p.m.
Body Contouring
It is often said, "I want firmer, thinner thighs; a flat, tight tummy; and sexier legs and arms. I exercise daily and have dieted for years, but I have areas of fat that just won't go away." No matter how conscientious you are with your diet and exercise, excess fat in certain places just won't budge. Those annoying bulges become a source of frustration. Dr. Mark Jewell performs body contouring procedures in Eugene to help women and men from Salem, Bend, Medford, and other nearby Oregon cities target their trouble spots.
Choose a Leader in Body Contouring
Dr. Mark Jewell is a leader in body contouring as one of the co-developers of VASER® ultrasonic lipoplasty and a consultant for Ethicon EndoSurgery's Harmonic Scalpel. He offers a wide range of body contouring procedures to contour the abdomen region, bra rolls and posterior waist, the arms and legs, the face and neck, and lower body lifts following massive weight loss. All body contouring procedures have an element of risk associated with them. It is important to understand what is involved with each of them as they relate to your particular needs and the risks and benefits that are involved. Dr. Jewell will discuss with you after a consultation his recommendations for body contouring surgery and what is involved with a decision to undergo these procedures. Each patient's needs for improvement in body contouring require an individualized approach. Patients considering these procedures are advised that if they are closer to their normal body weight or normal body mass index (BMI), they will be better candidates than obese individuals.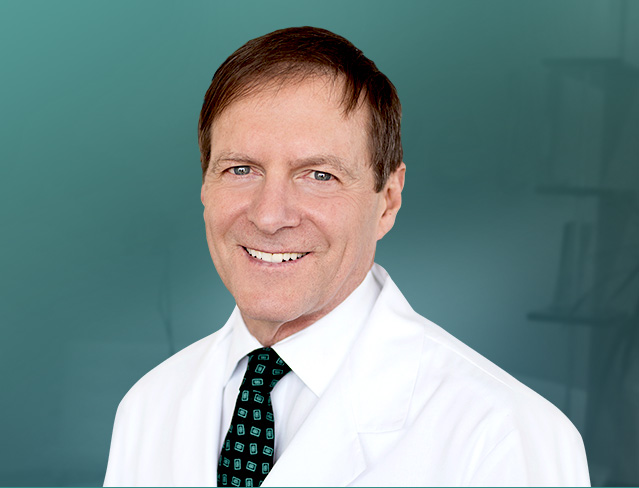 Dr. Mark Jewell
World-Class Plastic Surgeon in Oregon
Dr. Jewell is recognized internationally as one of the world's leading plastic surgeons. He's an innovator who combines artistry and surgical expertise to create customized results tailored to the unique needs of each patient.
Get to Know Dr. Jewell
Body Contouring Options
Body contouring patients travel from Salem, Florence, and Roseburg to our Eugene practice. Request a consultation using the online form or call our office at (541) 683-3234 to schedule an appointment with Dr. Jewell.
A Reputation Built on Results
I've seen Hillary for a few different services, and have always left feeling so valued and happy with...
Jewell Med Spa & Specials
It's never too early to begin the journey toward healthier, youthful looking skin.
Learn More
Back to Top