Mark L. Jewell, MD
1200 Executive Parkway Suite 360
Eugene, OR 97401
Phone: (541) 683-3234
Monday – Thursday: 9 a.m.–5 p.m.
Friday: 9 a.m.–2 p.m.

Why Dr. Jewell is the Best Choice for Your Breast Surgery
Decades of Experience
More than 41 years of experience performing cosmetic and reconstructive breast surgery
PIONEERING RESEARCH AND INNOVATION
22 years of clinical research with silicone gel breast implants for both Allergan and Mentor
EXCEPTIONAL TECHNIQUE AND AESTHETIC RESULTS
Customized procedures using state-of-the-art devices and advanced surgical techniques
RESPECTED AUTHORITY ON SAFETY
Co-chair of Breast Implant Task Force that led to FDA re-approval of silicone gel breast implants in 2006
EXTRAORDINARY EDUCATOR
One of the most sought after educators, researchers and speakers among breast surgeons
An Experienced Leader
In 2015, Dr. Jewell became only the 5th individual in the nearly 50 year history of the American Society for Aesthetic Plastic Surgery to be given the Leadership Award. It represents the highest level of achievement and recognizes a member who shows exemplary leadership, service, creativity, and dedication to the sub-specialty of aesthetic plastic surgery.
Dr. Jewell accepting the 2015 ASAPS Leadership Award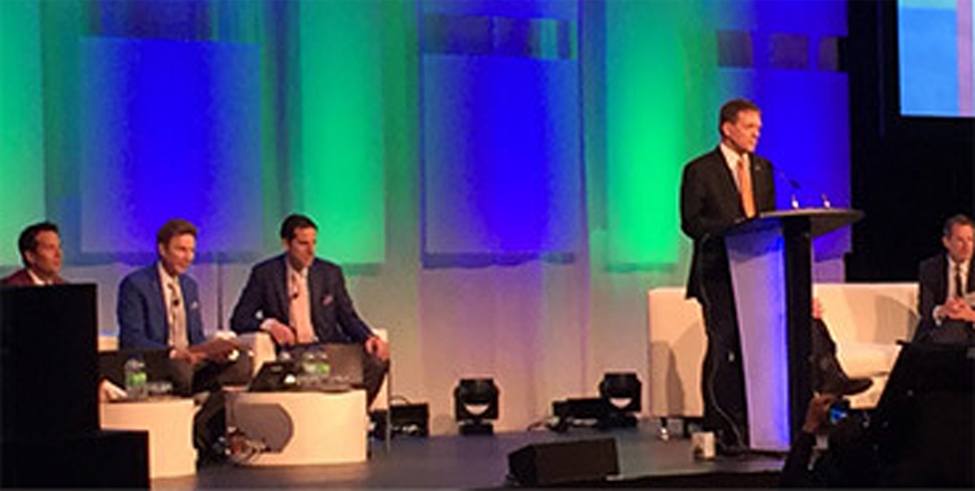 41 Years of Practice in Aesthetic and Reconstructive Breast Surgery

Past President of The Aesthetic Society (Formerly American Society for Aesthetic Plastic Surgeons) Director of the Global Alliance for the International Society for Aesthetic Plastic Surgery (ISAPS) and former U.S. National Secretary Former member of Board of Directors, American Society of Plastic Surgeons (ASPS)
Breast Surgeries Performed by Dr. Jewell
5,500+
Breast Augmentation
3,000+
Breast Augmentation with Lift
2,400+
Breast Reconstruction
4,000+
Breast Implant Exchange
2,800+
Breast Reduction
"I've dedicated myself to finding ways to get the best results possible by improving surgical techniques."
— Dr. Mark Jewell
An Innovator
Dr. Jewell's reputation for being at the leading edge of breast surgery has led to his participation as a clinical investigator for both Allergan and Mentor silicone gel breast implant studies that led to FDA approval. He is passionate about research and has served as an editorial board member and scientific article reviewer for Plastic and Reconstructive Surgery®, the journal of the American Society of Plastic Surgeons.
Clinical Investigator for: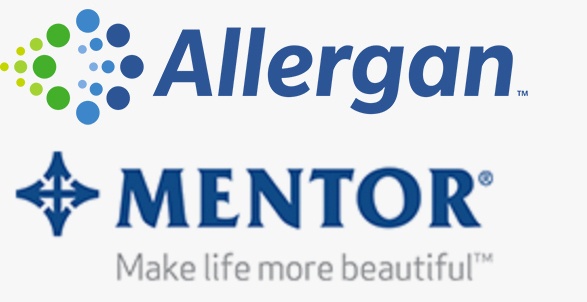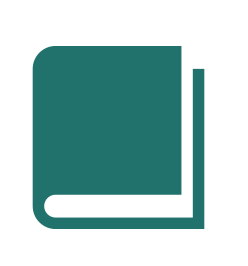 Published more than 100 peer-reviewed scientific articles, book chapters and books on plastic surgery and breast implants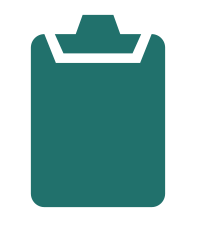 Principal investigator in 13 clinical studies of breast devices for cosmetic and reconstructive breast surgery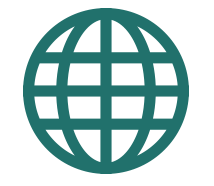 Participates in breast surgery symposiums worldwide, including the U.S., Europe, Asia, and South America
A primary developer and clinical investigator of Allergan's Seri Surgical Scaffold, used for breast reconstruction
"...Plastic surgeons cannot simply be end users of a device. Instead, we need to be clinician-scientists, collecting data on a daily basis... That empowers us to make data-driven decisions that improve the quality of our outcomes with all categories of breast implants."
— Dr. Mark Jewell
Exceptional Aesthetic Results
Dr. Jewell sees aesthetic plastic surgery as art, and sees each patient's body as a canvas. The goal is to create results that are both aesthetically pleasing and appear natural, rather than altered. The improvement in form and figure following cosmetic breast surgery should be harmonious with the patient's overall appearance. Through his approach, primary breast augmentation has evolved into a highly refined, differentiated procedure in which all steps are interconnected to produce best-in-class outcomes.
Advanced surgical techniques
Understands the subtle differences among the range of implants available
Listens closely to each patient's cosmetic goals
Provides unmatched follow-up care to ensure the satisfaction of his patients
Breast Augmentation

Before & After Photos
WARNING:
This feature contains nudity. Please click OK to confirm you are at least 18 years of age and are not offended by such material.
"I had a very, very positive experience from beginning to end. Your beautiful facility made me feel like I was definitely somewhere special. Every time I phoned in with anxiety about the healing or dropped by for a second or third check-up, I never felt like a nuisance. Your kindness and professionalism made this once-in-a-lifetime experience something to be cherished."
— From a thank you note by Sue, a past patient
Safety is a Top Priority
Physicians around the country and the world know Dr. Jewell as a safety expert, dedicated to minimizing plastic surgery risk, with a specific focus on optimal safety during breast surgery.
A pioneer in the establishment of safety protocols in all facets on plastic surgery; co-chairs the Breast Implant Task Force and is a founding member of the Physicians' Coalition for Injectable Safety
Authored a safety reference workbook for doctors using injectables, and the chapter, "Patient Safety in Aesthetic Surgery" for the reference book "Aesthetic Plastic Surgery: Expert Consult"
Taught the first instructional course on patient safety in plastic surgery in 2001
First to implement Toyota's production concepts in cosmetic breast augmentation to reduce re-operations and improve the quality of outcomes
Zero infections following primary breast augmentation surgery in 41 years, corroborated by Institutional Review Board oversight studies approved by the FDA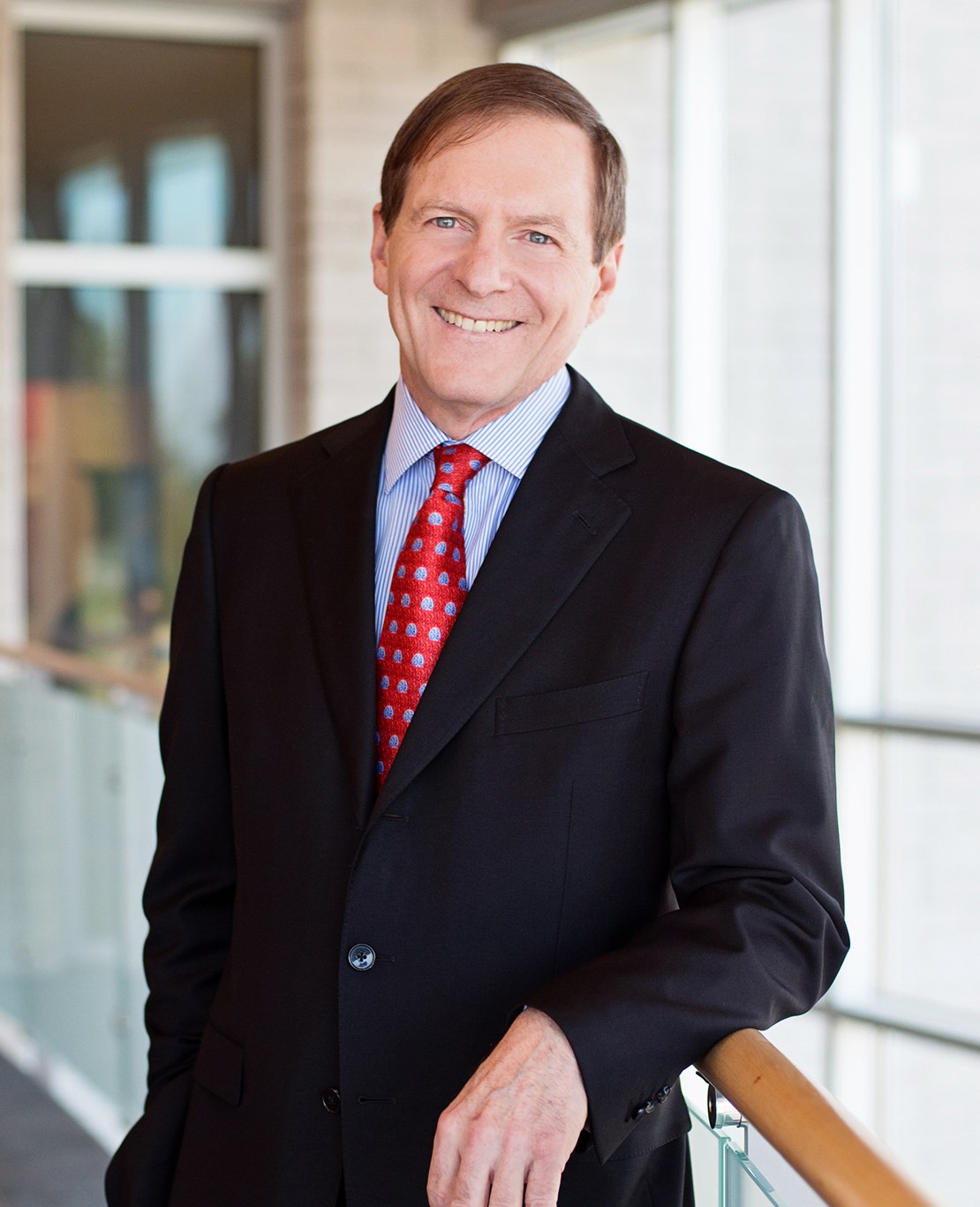 "I would not trust my care to anyone else. I have undergone 2 very successful surgeries... The staff are caring and compassionate individuals."
— Elizabeth W., Yelp Review
An Educator and Mentor
Dr. Jewell's influence on colleagues and future plastic surgeons extends from the campus at Oregon Health Science University, where he serves as Associate Clinical Professor of Plastic Surgery, to countries in Europe, Asia, and South America. He is a regular contributor to RealSelf.com, a trusted online forum where people considering plastic surgery can get answers from board-certified specialists.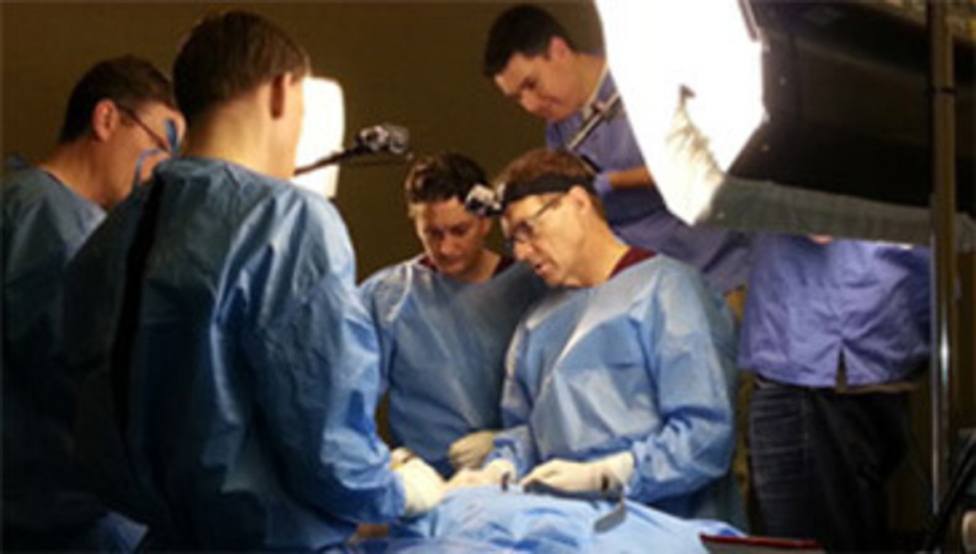 Traveling Professor for The Aesthetic Society (Formerly American Society for Aesthetic Plastic Surgeons)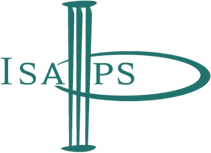 Instructor Professor for International Society for Aesthetic Plastic Surgeons

Faculty Memberof Allergan Academies

Expert Specialist on RealSelf.com
"Everything, especially the end result, exceeded our expectations. I highly recommend Dr. Jewell and staff to anyone thinking about cosmetic surgery. Oh, and Dr. Jewell is a pretty neat guy to talk to."
— Etheridgefarms, breast augmentation patient, on RealSelf.com
*results may vary
Back to Top