Mark L. Jewell, MD 10 Coburg Road #300 Eugene, OR 97401 Phone: (541) 683-3234 Fax: (541) 683-8610 Monday – Thursday: 9 a.m.–5 p.m.
Friday: 9 a.m.–2 p.m.
Liposonix®
Dr. Mark Jewell is proud to offer an innovative non-surgical liposuction alternative called Liposonix at his practice in Eugene, Oregon. He was one of the first plastic surgeons in the nation to offer this breakthrough treatment, which uses ultrasound technology to destroy unwanted fat around the waistline and flanks. The treatment can be completed in a single office visit that takes only about an hour.
Good Candidates for Liposonix
Men and women from Salem, Bend, Corvallis, and throughout the Eugene area who are at or near their ideal weight with good skin tone and a body mass index (BMI) of 30 or less are considered excellent Liposonix candidates. Patients who benefit from non-surgical fat reduction are active and in good overall physical condition but are bothered by localized pockets of fat that don't respond to exercise and diet. They generally want to lose at least an inch from their abdomen or flanks ("love handles"), but they don't want to have a more invasive procedure such as liposuction.
How Does Liposonix Work?
The high-intensity, focused ultrasound energy of Liposonix penetrates skin layers and targets fat tissue with precision. Ultrasound is safely used in many medical treatments and has an established track record of effectiveness.
Unlike other non-surgical fat reduction technologies, such as those using radiofrequency energy or lasers, Liposonix doesn't damage surrounding tissue. It is versatile, and Dr. Jewell controls exactly where the energy is delivered, giving patients the Custom Contouring™ advantage unique to Liposonix.
The fat cells destroyed during the treatment are flushed out of the body through its natural metabolic process. Treated fat cells do not grow back, and patients who maintain a healthy lifestyle that includes exercise and a nutritious diet can also maintain their new shapes.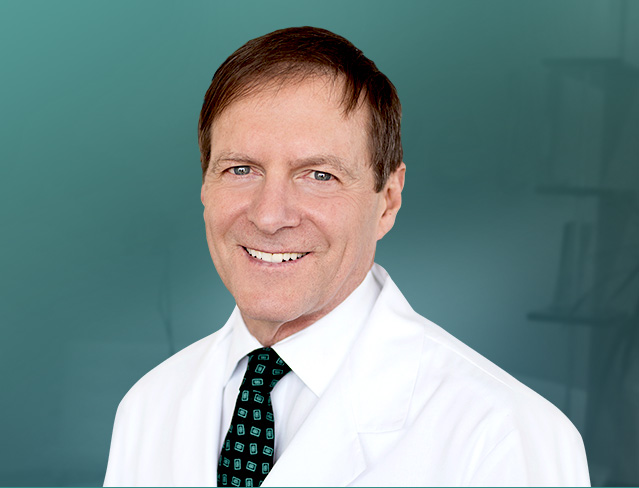 Dr. Mark Jewell
World-Class Plastic Surgeon in Oregon
Dr. Jewell is recognized internationally as one of the world's leading plastic surgeons. He's an innovator who combines artistry and surgical expertise to create customized results tailored to the unique needs of each patient.
Get to Know Dr. Jewell
Common Questions About Liposonix
How is Liposonix different from traditional liposuction?
Liposuction is a surgical procedure; Liposonix is completely non-surgical and can be performed safely right here in our office, while you're awake. Liposonix is popular with people who may not be eligible for surgery or don't have the time to devote to recuperation.
Traditional liposuction removes a more precise amount of fat and can be used on a variety of areas of the body. If you're uncertain about which option is best for you, Dr. Jewell can help you decide.
How long will my Liposonix results last?
Because Liposonix destroys fat cells, your results are long-lasting, provided that you maintain a healthy diet and exercise routine. It's important to note that Liposonix is not a weight loss treatment; patients who seek the procedure should be at or near their ideal weight, with a desire to reshape the contours of their body.
How much does Liposonix cost?
The price of Liposonix varies depending on the degree of improvement you wish to see. Patients in need of more significant treatment will have more expensive procedures than those with a simpler procedure involving a small treatment area. During your consultation, you and Dr. Jewell will discuss the financial considerations related to your aesthetic goals.
Patients considering Liposonix travel from Salem, Florence, and Roseburg to our Eugene practice. Request a consultation using the online form or call our office at (541) 683-3234 to schedule an appointment with Dr. Jewell.
Jewell Med Spa & Specials
It's never too early to begin the journey toward healthier, youthful looking skin.
Learn More
Back to Top