A World-Class Breast Surgeon in Oregon
Learn why Dr. Jewell is the best choice for your breast surgery.
Learn More
Gallery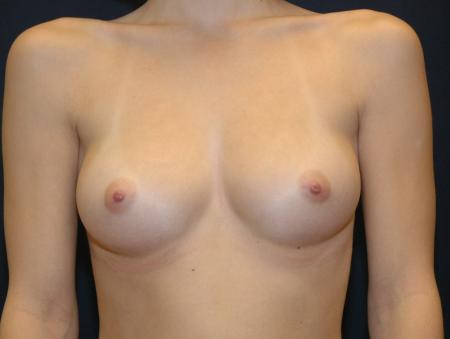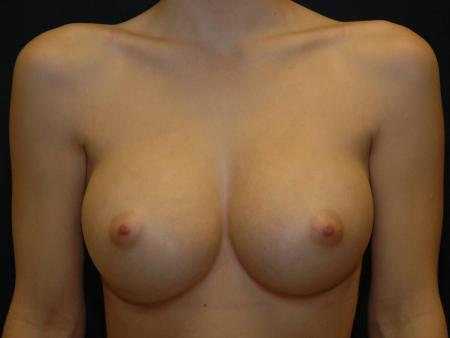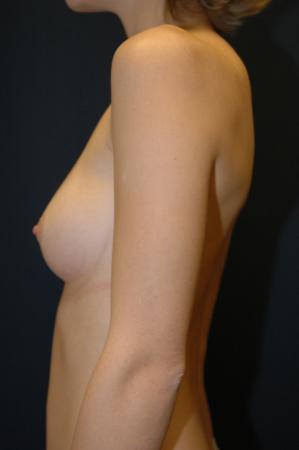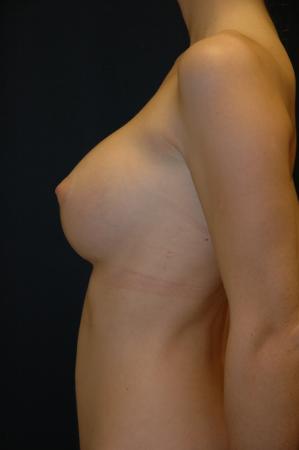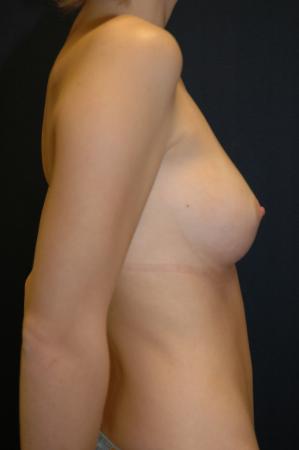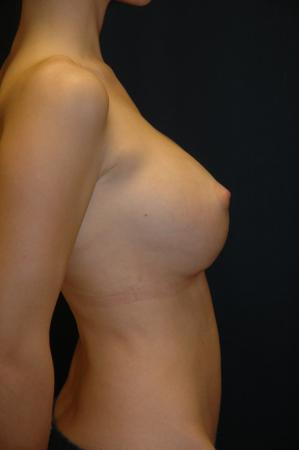 Age: Between 25 and 35 years old
Weight: Between 115 and 125 pounds
Height: 5'4" to 5'7"
Gender: Female
Post-op Timeline: 6 months
Implant Type: Silicone Gel
Implant Shape: Anatomical
Implant Incision: Inframammary
Volume: Between 300cc and 350cc
Implant Placement: Subglandular
Pre-Surgery Bra Size: B
Post-Surgery Bra Size: C
Powered by:

Copyright © 2017
Candace Crowe Design
*Keep in mind that each patient is unique and your results may vary. Photos in our online gallery are of actual patients of our practice who have provided consent to display their pictures online.