Mark L. Jewell, MD 10 Coburg Road #300 Eugene, OR 97401 Phone: (541) 683-3234 Fax: (541) 683-8610 Monday – Thursday: 9 a.m.–5 p.m.
Friday: 9 a.m.–2 p.m.
UltraShape® Power
Advanced Ultrasound Body Shaping
Dr. Mark Jewell introduces the first FDA-cleared, non-surgical procedure that uses pulsed, focused ultrasound for fat destruction into his practice. UltraShape® Power is non-surgical, which means no incisions, no anesthetic and no downtime. Unlike other fat-reduction procedures that use heat or freeze fat, UltraShape Power is painless and leaves no unwanted signs of treatment and destroys the fat, that despite your best efforts, is resistant to diet and exercise.
Your results may vary.
The Science Behind UltraShape Power
UltraShape Power's gentle ultrasound energy destroys the walls of fat cells in your body and releases that fat in the form of triglycerides. Those triglycerides are then processed through the liver and flushed out of the body naturally. Meanwhile, the surrounding tissue, nerves and muscles are left unharmed. There are two major types of fat in your body:
Visceral (fat that forms around your organs)
Subcutaneous (fat that forms under the surface of your skin).
While eating right and working out can help reduce visceral fat, subcutaneous fat can be difficult to lose. UltraShape Power targets stubborn (subcutaneous) belly fat that's resistant to diet and exercise.
Who's a Good Candidate for UltraShape Power:
The ideal UltraShape Power candidate has a body mass index (BMI) 30 or less and can pinch an inch of soft fat around their abdomen & flanks. UltraShape Power goes after the stubborn fat from genetically acquired "problem areas". We tell our patients to obtain Best Results, maintaining a healthy lifestyle with diet and exercise is recommended. UltraShape Power is not recommended for major weight reduction. Click here on the BMI Calculator to check your BMI . If your BMI is over 30 you still might be a candidate for Ultra Shape Power. Contact Dr. Jewell's office to schedule a consultation and create a customized body contouring plan. If you're not a good candidate for UltraShape Power Dr. Jewell offers Vaser Liposuction and tummy tucks for an alternative.
Powerful Results:
Three treatments spaced two weeks apart
UltraShape Power is a pleasant, painless, relaxing experience
There's no soreness or numbness after treatment
No downtime, treatment takes less than an hour in most cases
After you and Dr. Jewell determine the exact treatment area, a specially designed belt will be wrapped around your abdomen and a soothing gel will be applied to your skin. A trained UltraShape Power technician will glide the UltraShape Power transducer over the treatment area, gently delivering virtually painless ultrasound pulses that will destroy fat cells. Treatments take an hour or less, so sit back and take it easy as UltraShape takes care of your excess fat.
The fat cells that are treated are destroyed. However, while the treated cells cannot regrow, other neighboring fat cells can increase in size, so—for best results—it is important to maintain a healthy lifestyle with diet and exercise.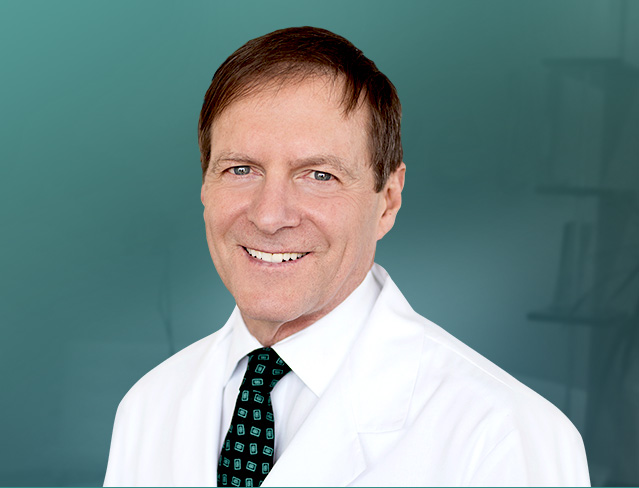 Dr. Mark Jewell
World-Class Plastic Surgeon in Oregon
Dr. Jewell is recognized internationally as one of the world's leading plastic surgeons. He's an innovator who combines artistry and surgical expertise to create customized results tailored to the unique needs of each patient.
Get to Know Dr. Jewell
UltraShape Power FDA Study:
Dr. Jewell was asked by Syneron-Candela to be an investigator for the FDA approved UltraShape Power device study. Dr. Jewell is an innovator, researcher, educator and an expert on ultrasound technological devices.
While there are various ways to decrease the thickness of fat layers within the body, Dr. Jewell believes that ultrasonic energy to disrupt fat offers patients an excellent outcome which is very safe and predictable.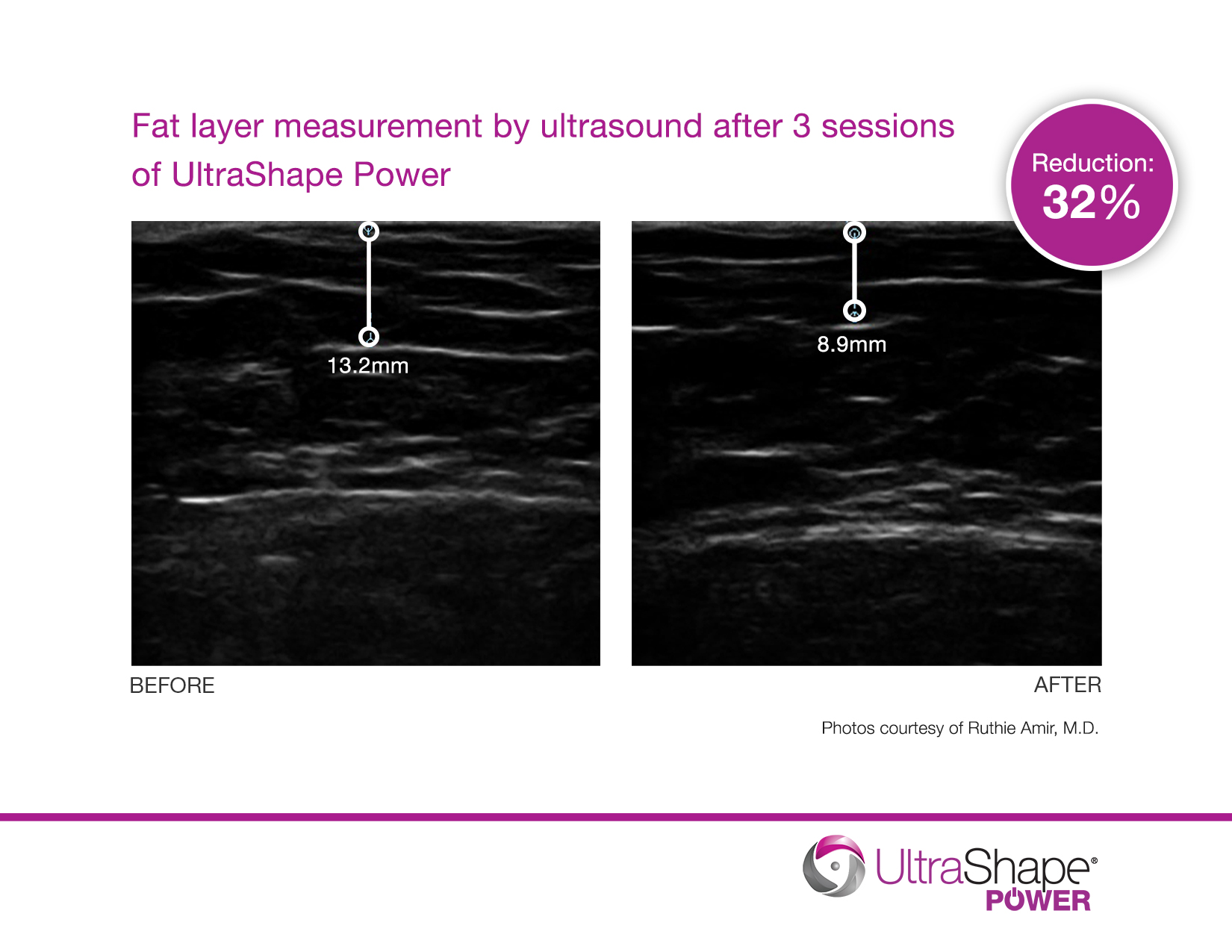 In a recent clinical study, 100% of patient report the treatment as being comfortable.1
1. FDA, Clinical Data, 2016.
Below are results from one of Dr. Jewell's patients in the UltraShape Power Study.
This patient's weight was up 2 lbs at the end of the study, and still lost 1.3 inches Mid Abdomen, 1.65 inches Upper Abdomen, 1.65 inches Lower Abdomen. (results may vary) (All photos below are of the same person)
Your results may vary.
To meet with Dr. Jewell in person, request a consultation online or give our office a call at (541) 683-3234. He serves tummy tuck patients from Bend, Salem, Roseburg, and Florence, Oregon, and other nearby communities.
Jewell Med Spa & Specials
It's never too early to begin the journey toward healthier, youthful looking skin.
Learn More
Back to Top